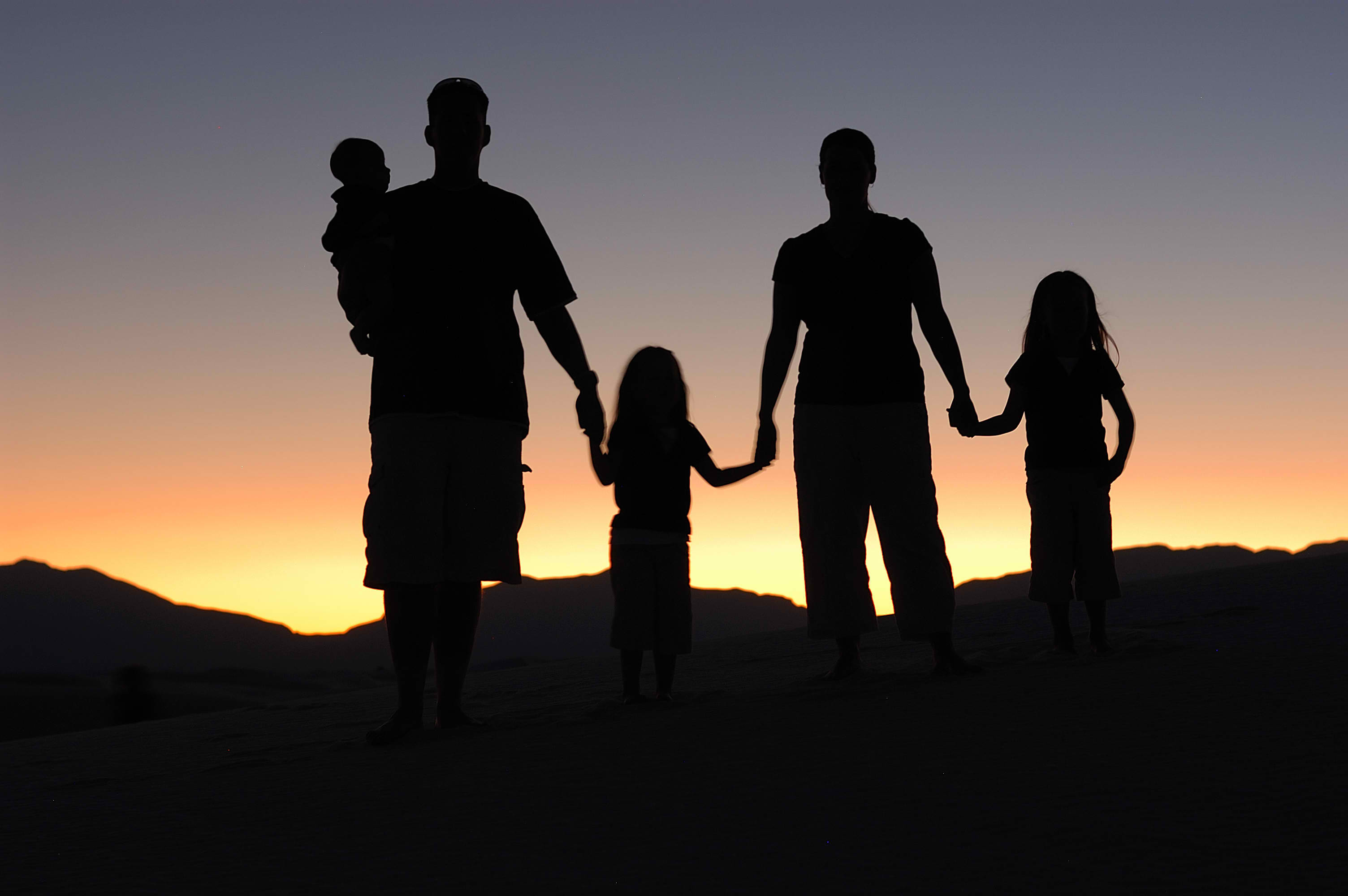 JOIN CAMERON'S FIGHT
by Cameron Cavagnaro
Supporting:
HELPING HANDS
for Arms Wide Open Childhood Cancer Foundation
$50000.00
On August 24, 2020, Nataly and Jeff Cavagnaro experienced a parents' worst nightmare. Their sweet baby Cameron, at the age of just 3 months old, was diagnosed with Acute Lymphoblastic Leukemia (ALL) with the MLL rearrangement. This is an extremely rare and aggressive infant cancer, which makes his diagnosis very high-risk. As you can imagine, Nataly and Jeff, along with their family and friends, are devastated and working tirelessly to make sure Cameron gets the care and support he needs to win this battle against cancer.
This heartbreaking journey began a few months ago as Nataly and Jeff became concerned over some health issues for Cameron. These concerns led them to recurring doctor's visits which brought them to the life changing news that Cameron had Leukemia. He was hospitalized and began chemotherapy immediately at Yale New Haven Hospital. Soon after, Nataly and Jeff made the decision to bring him to Memorial Sloan Kettering Cancer Center, where he is currently being treated. It was to be the start of a long journey for this beautiful little baby and his family.
Nataly and Jeff are hard working, loving parents who will do anything for their young family. Since Cameron's diagnosis, their family has been separated leaving Jeff and Nataly to communicate with each other via facetime and phone calls and JP finding himself home with only one parent at a time.
With Cameron needing treatment, this family has a long and difficult road ahead of them. These are extraordinary circumstances for a family that never asks for help but is always ready and willing to support others in need. On their behalf, we humbly ask for your thoughtful donation to help with Cameron's medical expenses. Any remaining funds will be donated to a foundation in Cameron's name to help with childhood cancer.

Nataly and Jeff are so incredibly grateful for the outpouring of support, love, and prayers which they have been receiving for Cameron and their family.

Thank you so much!