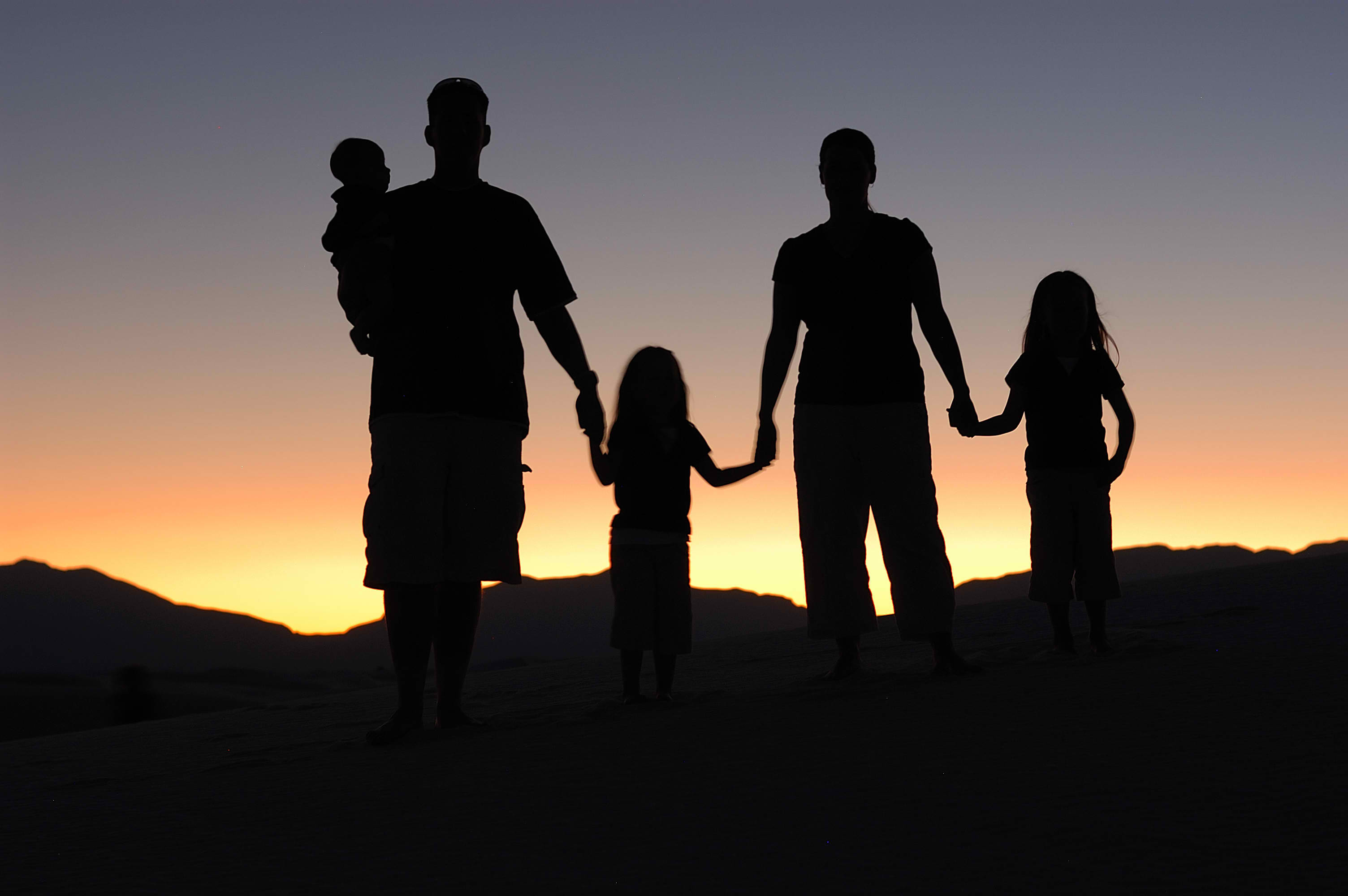 HELP COOKIE CRUMBLE CANCER!
by Grace West
Supporting:
HELPING HANDS
for Arms Wide Open Childhood Cancer Foundation
$25000.00
After 4 years of remission, Grace "Cookie" West is back in the fight. 100% of your generous donation will go directly to the West family to help offset the many expenses they will incur in the coming months.
Here is an update from Grace:
"One of my biggest fears about being a survivor is relapse. Yesterday I lived a true nightmare, I was re-diagnosed with stage four neuroblastoma. I am off to fight for the second time with nothing but good energy. I am truly determined to fight it again and I will go through every step of the way with a smile.
I have a huge team behind me that I am forever grateful for and we are ready to fight again.
Thank you so much for the constant love and support it means the world to me.
Love you all so much. We got this."
#helpcookiecrumblecancer