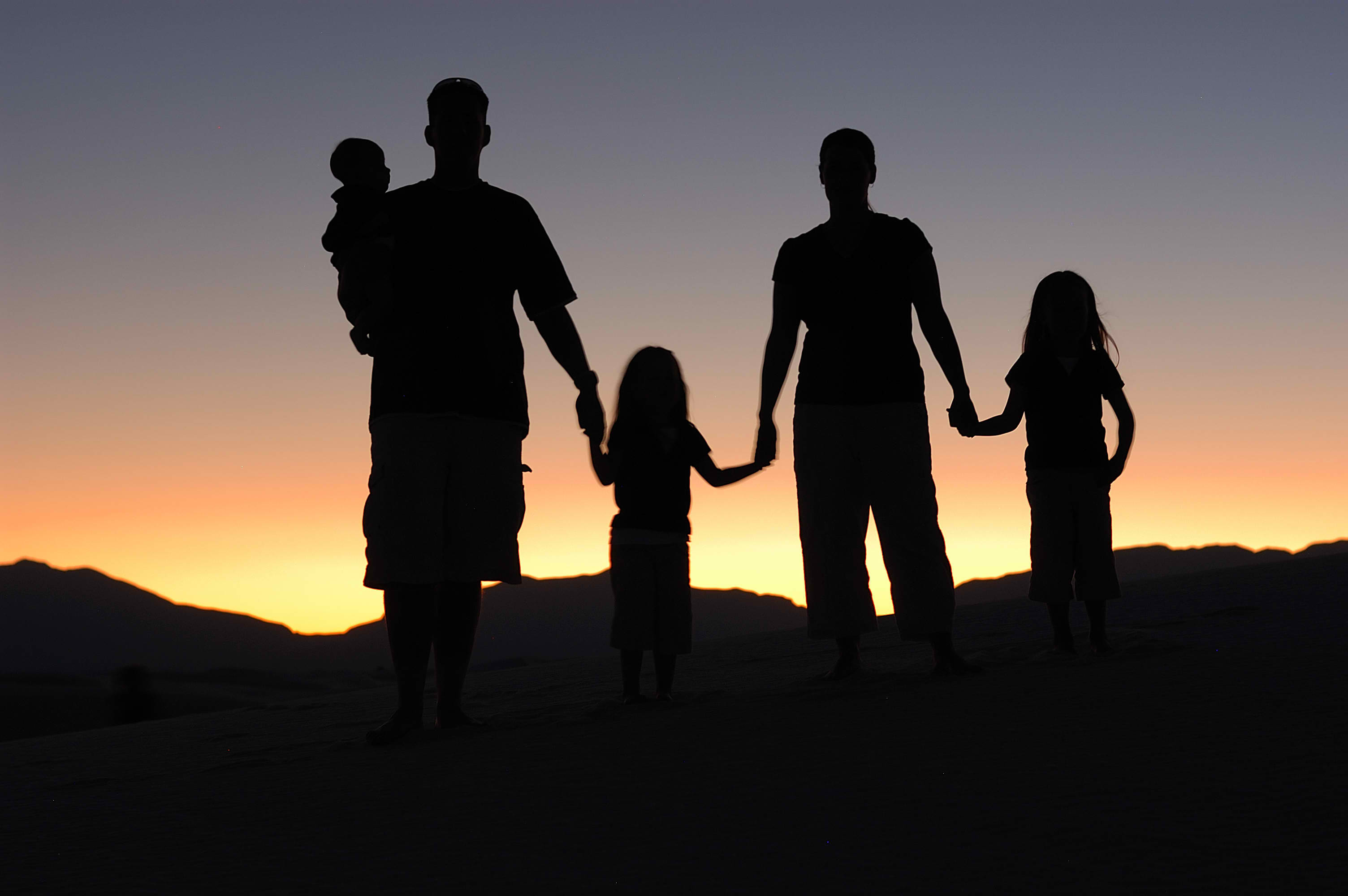 Leppert Family Fights Back
by Eylah Leppert
Supporting:
HELPING HANDS
for Arms Wide Open Childhood Cancer Foundation
On December 29th, 2019 while enjoying a cuddle with mommy on the couch, mom noticed a lump on Eylah's belly. It didn't hurt when mom pushed around on it. It was roughly the size of a ping pong ball. The next morning, mom called and made an appointment with our primary care doctor. The soonest we could be seen was Friday, the 3rd. Every single day this thing got a little bigger, and a little bigger.
On Friday our primary doctor gave her an exam and decided we needed to run some labs, and also ordered a CT scan. "If they don't call you by Tuesday, call me and I'll expedite the order. In the mean time, if she started complaining of pain, nausea, vomiting, diarrhea, go straight to the emergency room."
On Saturday the 4th, right after dinner, Eylah started to vomit. We went straight to Riley.


The emergency room team decided she should get an ultrasound and CT scan right then. The scans confirmed she did have a large mass in her belly, but also three smaller ones in her left lung, and one in her right. Cancer. The mass in her belly is growing from a muscle in her back, and putting pressure on her right kidney, not allowing it to drain completely. From there we were admitted to the oncology/hematology floor. They arranged for surgery on Monday to do a biopsy of the tumor in her belly, and place a stint from the kidney to the bladder so it can drain properly before the kidney started to freak out. We were able to go home next day.


On Monday, January 13th they were finally able to give us a name; "anaplastic rhabdomyosarcoma". It's rare, even more rare in kids, making up what is believed to be less than 5% of childhood cancer cases. They have her on an intense chemo cycle that should go about 42 weeks total.