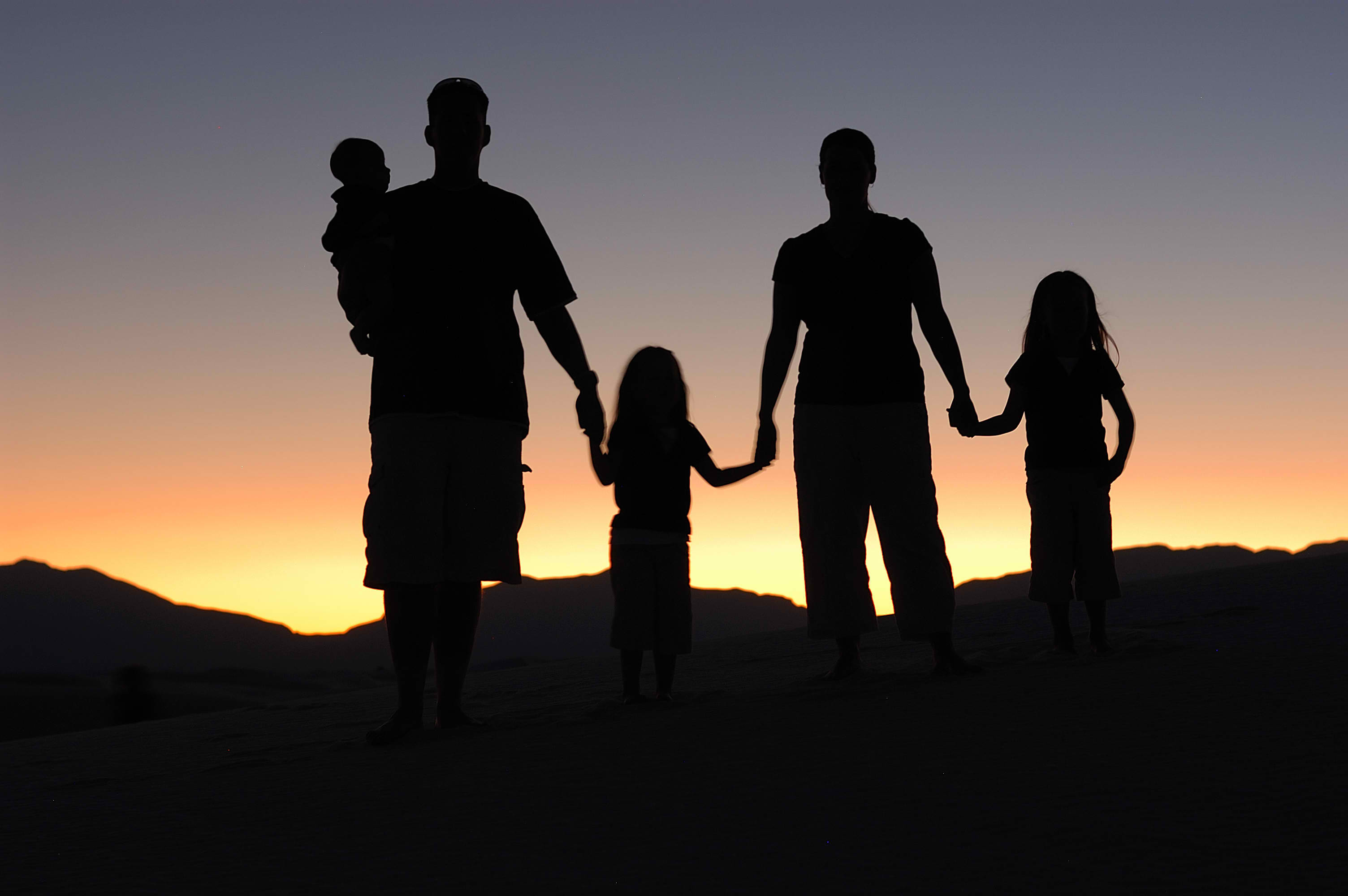 Paige's Leukemia Journey
by Kristen Jones
Supporting:
HELPING HANDS
for Arms Wide Open Childhood Cancer Foundation
Our B-Cell Acute Lymphoblastic Leukemia warrior Paige was diagnosed with Leukemia on September 8th, 2020. Within 48 hours she underwent 3 surgeries, several blood transfusions & started intense chemotherapy that would last for the next 2 & 1/2 - 3 years.
*
Since diagnosis, Paige has had several inpatient stays, emergency room visits & almost weekly surgical procedures which will continue on for quite some time. Through it all Paige
has remained a soldier embodying true resiliency & strength.
*
The financial aspect of it all has become a serious burden on our family & we are asking for all the help we can receive. Please donate to Paige's care if you can. We've incurred over $100,000 in medical bills already & they're still climbing unfortunately.
*
Please send all of your thoughts of love, strength and prayers our way. We truly need and appreciate them. We are keeping the faith, remaining steadfast & speaking Paige's victory over Leukemia into existence. With your help, we will help her fight this battle together. Thank you all so much for your support.
-The Jones Family