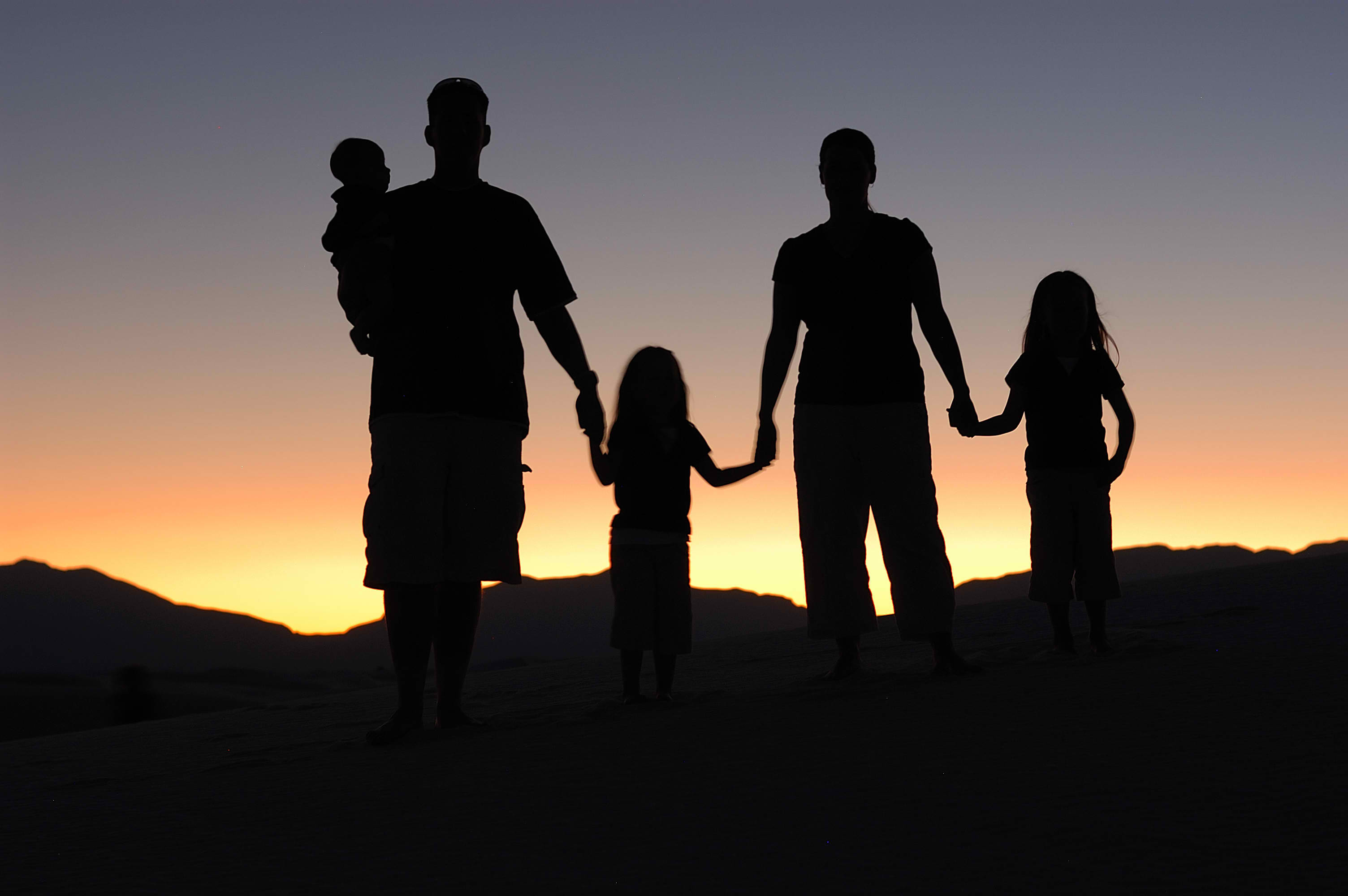 Jerin's Fight
by Bobby Nelson
Supporting:
HELPING HANDS
for Arms Wide Open Childhood Cancer Foundation
$10.00
Jerin is an active 14 year old who enjoys being involved in many different activities & sports. From scouts, music, art, cooking, baking, building things, speech & drama to basketball, tennis, riding his bicycle & dirt bike … he's up for just about anything. He is the neighborhood chore-helper when they are gone. He loves shooting his BB & air soft guns. He plays the ukelele, alto & baritone saxophone, recorder & dapples with the piano. He is a 9th grader in school this year & has had to be online for his first year of high school.
Jerin & his dad, Bobby, were med flighted quickly & without much warning to Denver. Everything in the last few days happened so quickly. There Jerin was diagnosed with T Cell ALL Leukemia.
He always used his manners & thanked each person that helped him. One person thanked him for it but asked why he felt he needed to be so kind & Jerin's reply was, "Because you are saving my life … why shouldn't I be!" He has kept that attitude this whole time.