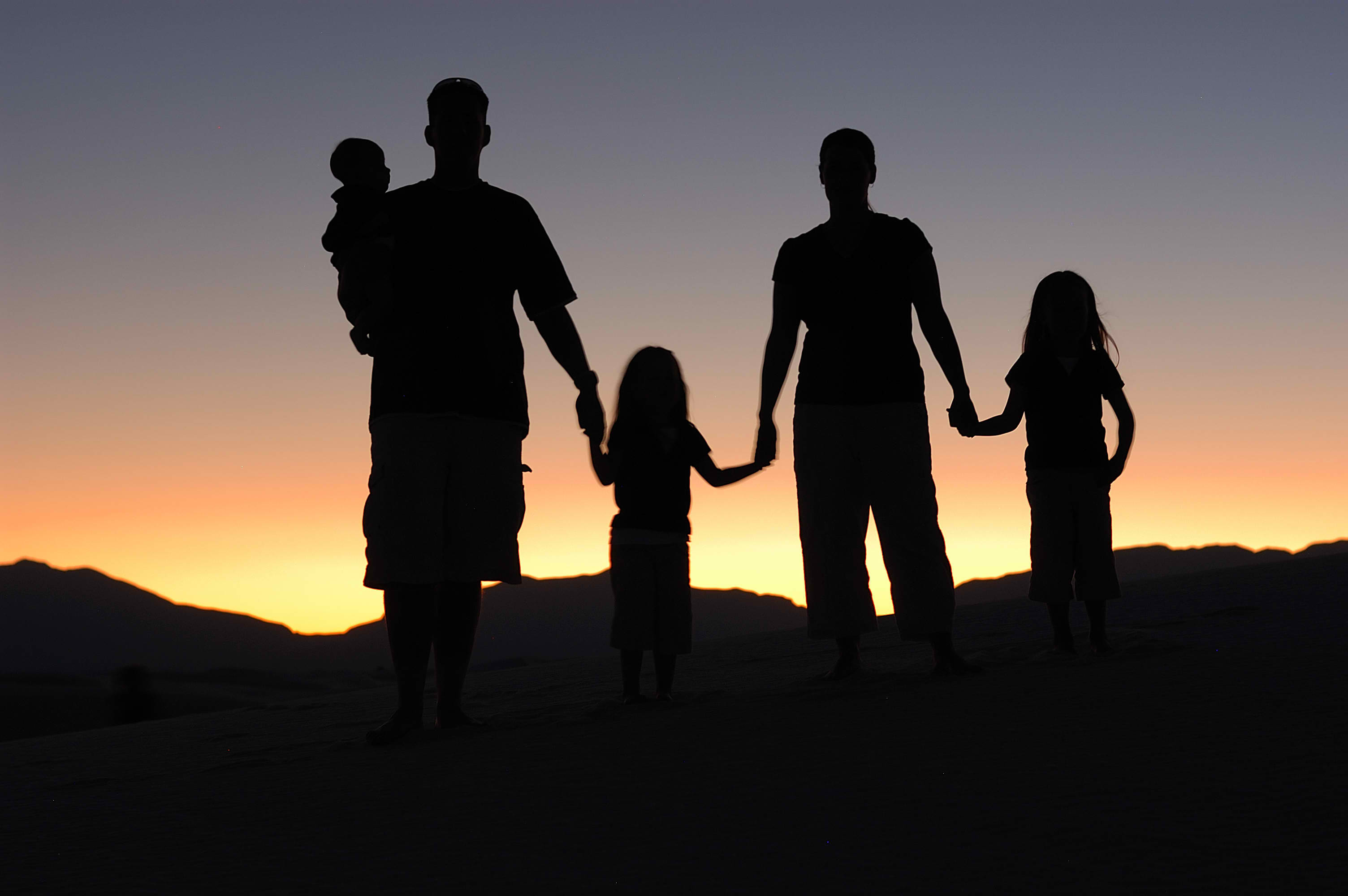 CHILDHOOD CANCER FIGHTER
by Amanda Tuffley
Supporting:
HELPING HANDS
for Arms Wide Open Childhood Cancer Foundation
$5000.00
Say hi to KELANI !( SHES SITTING ON MY LAP
This tenacious little girl is four years old. Kelani is battling Acute Lymphoblastic Leukemia.
Kelani was diagnosed with ALL on July 27th, 2021. She started chemotherapy a week after his diagnosis. To date, Kelani has undergone numerous general anesthetics, an operation to have her central line fitted, injections, blood tests, bone marrow aspirations, lumbar punctures, chemotherapy, daily medications, blood transfusions, platelet transfusions, along with neutropenia. Her treatment in full will last for a little over two years, ending when she is almost 5 years old. In January, Kelani entered the Delayed Intensification stage of her treatment, which is the final phase before Maintenance. This treatment combines all of the drugs Kelani has had in the previous three blocks and typically an extra drug called Doxorubicin.
Kelani has four sisters and three brothers She loves running around and having fun with them and has no intentions of letting treatment slow her down! Kelani's family shared, "We've got this. She's got this, I just know it!"
As a big family in a 900 sq ft house . I'd love to make our attic space a Tree house loft for them to play in and brighten kelani's eyes everyday . Since we are always home due to being not being able to go in to public spaces very often. ( her white counts are always super low and has a cough since 9/2022 :(
This idea is just a dream and prayer for her to watch her eyes light up and beable to play like the kid she is .
God is my strength and it's only through Him that I be able to keep my composure most days if not all days.
I pray for every child and family going through the battle with cancer be healed and comforted by the hands of Jesus Christ !!!
Kelani, you are an incredibly brave fighter! You have been extremely courageous throughout your battle. You are a star! Don't ever let any circumstance take your shine!