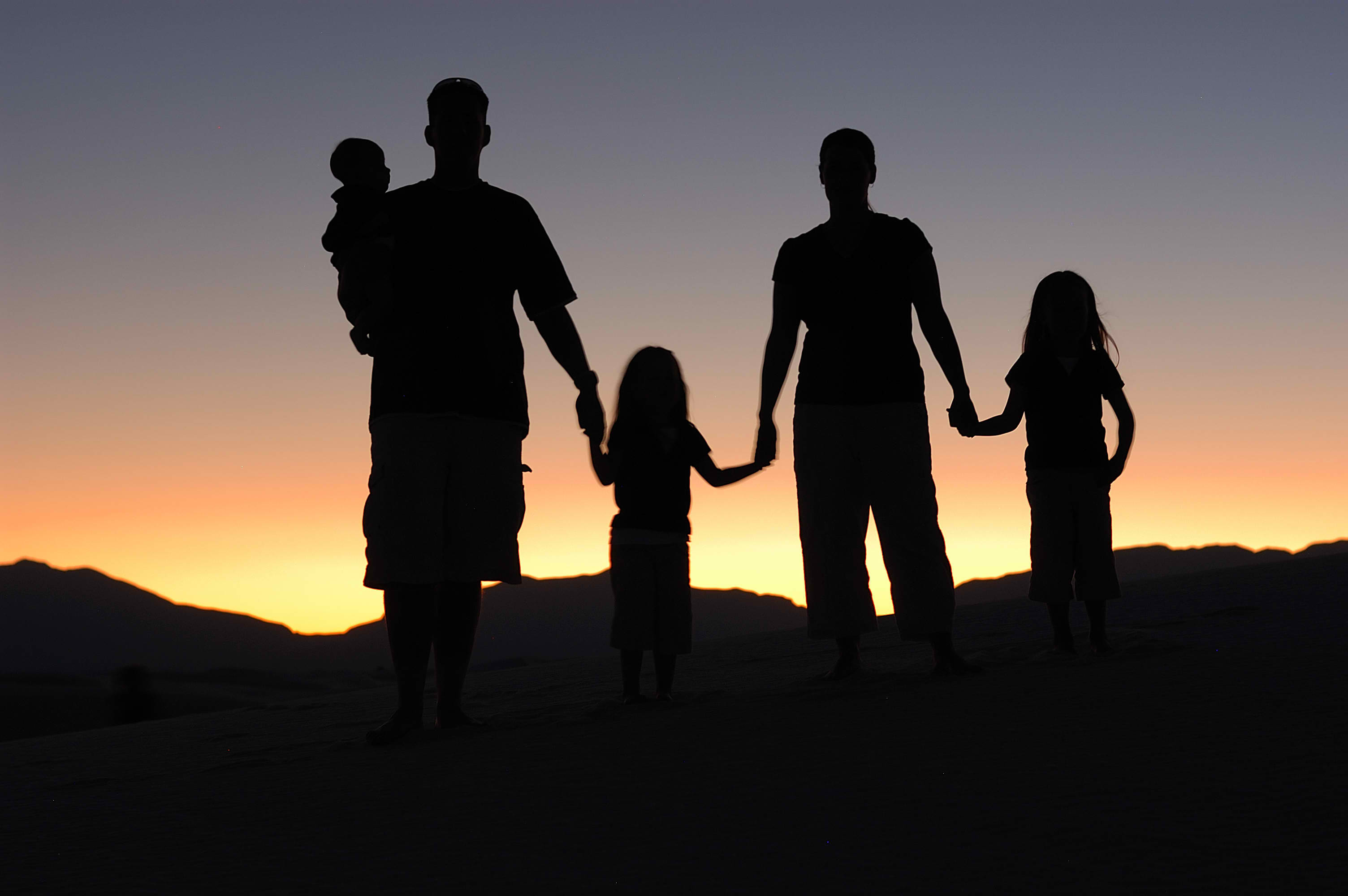 KING'S FAMILY GIVES TO ALL, NOW NEEDS YOUR HELP
by Barbara Zobian
Supporting:
HELPING HANDS
for Arms Wide Open Childhood Cancer Foundation
$10000.00
This is a Family that Gives Back, collects and delivers toys for kids fighting cancer in the hospital and helps everyone.
Now they need help... King, the oldest son is in remission for cancer, all three kids have a rare blood disease and mom and Dad have autoimmune disease.

No complaining ever…


Last week, Michael, Dad, who homeschools all the kids while Mom works, went blind in one eye... now he can't see out of the other eye either...
Now Dad needs eye surgery

Mom needs to keep working so they have money to live on and insurance.


Please donate what you can to help them, I know they would help you.